Premium Plus Real Property Management Inc.
Serving:
HAMILTON, BURLINGTON, ANCASTER, DUNDAS, STONEY CREEK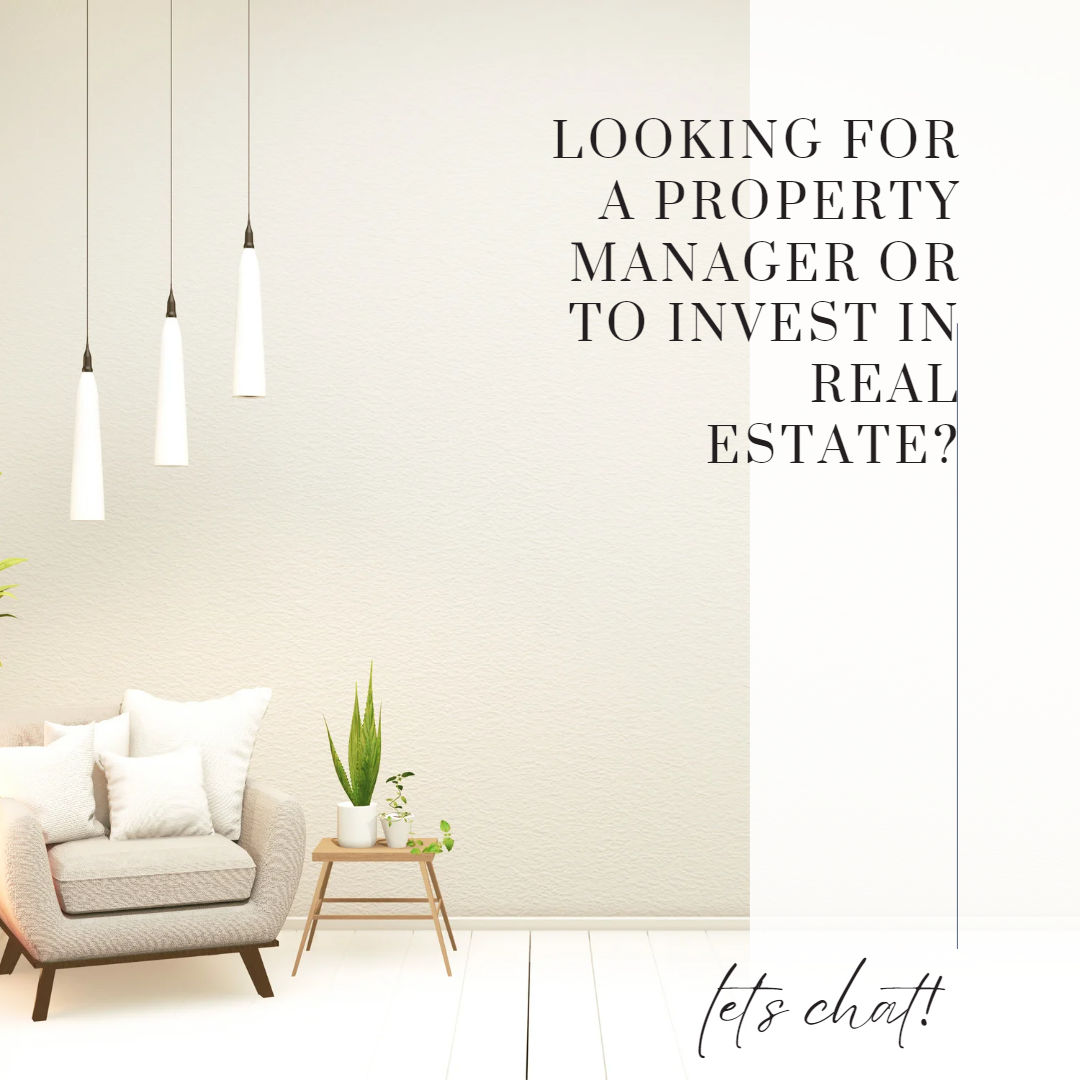 Hamilton is the best location to invest your money for future generations.
Premium Plus Real Property Management Inc. has extensive expertise in real estate property investing, as well as, in property management. This knowledge base and experience gives investors an unparalleled leverage for investment success. This means we provide a huge advantage for investors when compared to traditional REALTORS® or to regular property management companies as well as to investing on ones' own.
We can maximize your investment profits by utilizing our knowledge and experience when investing. Additionally, we are exceptionally proficient at boosting tenancy as we are very in-tune with specific tenant requirements within the southwestern Ontario regions, while providing excellence in property management services for Canadian and for Foreign investors.
The following points offer valuable insight to assist you in considering PPRPM to help you make the right Real Estate investment and/or to consider having us manage your property investments.
Getting started in Real Estate Investment Properties by hiring us would be the right choice if you want to invest in Property Investment Real Estate when you don't have very much experience in how to go about it. For a potential investor who is just starting out, learning as you go can be very expensive as you may end up hiring problem service people, have trouble filling vacancies or come across various other difficulties which may affect your bottom line. The last thing you need are problems with having your investment in trouble if you are unable to fix tenants' heat issues in time or if you end up being accused of discrimination because you did not understand the Fair Housing laws.
Hiring Premium Plus Property Management Inc. can alleviate all these potential headaches for you and more.
Since you are dealing with commute times, vacancies, maintenance, cash flow management, tenancy complaints and other unforeseen challenges when owning widespread multiple properties, your management time becomes more and more consuming. We will take care of all of these tasks as well as offer you ways to pursue additional investments to increase your family wealth.
It can be stress-free to reinvest your money securely in a great area and a nicer property!
Investor, you have always known what property you liked and what property you didn't. Now, you might start paying attention to those things and you will easily eliminate properties that aren't working for you from your investment portfolio. You will attract properties you will always like; this will give you the opportunity to experience pure joy on a regular basis as your portfolio grows!
When it is time to sell your investment property, Premium Plus Real Property Management Inc. will help you with all your needs. We will list your property on MLS as well as on other real estate websites including our professional website.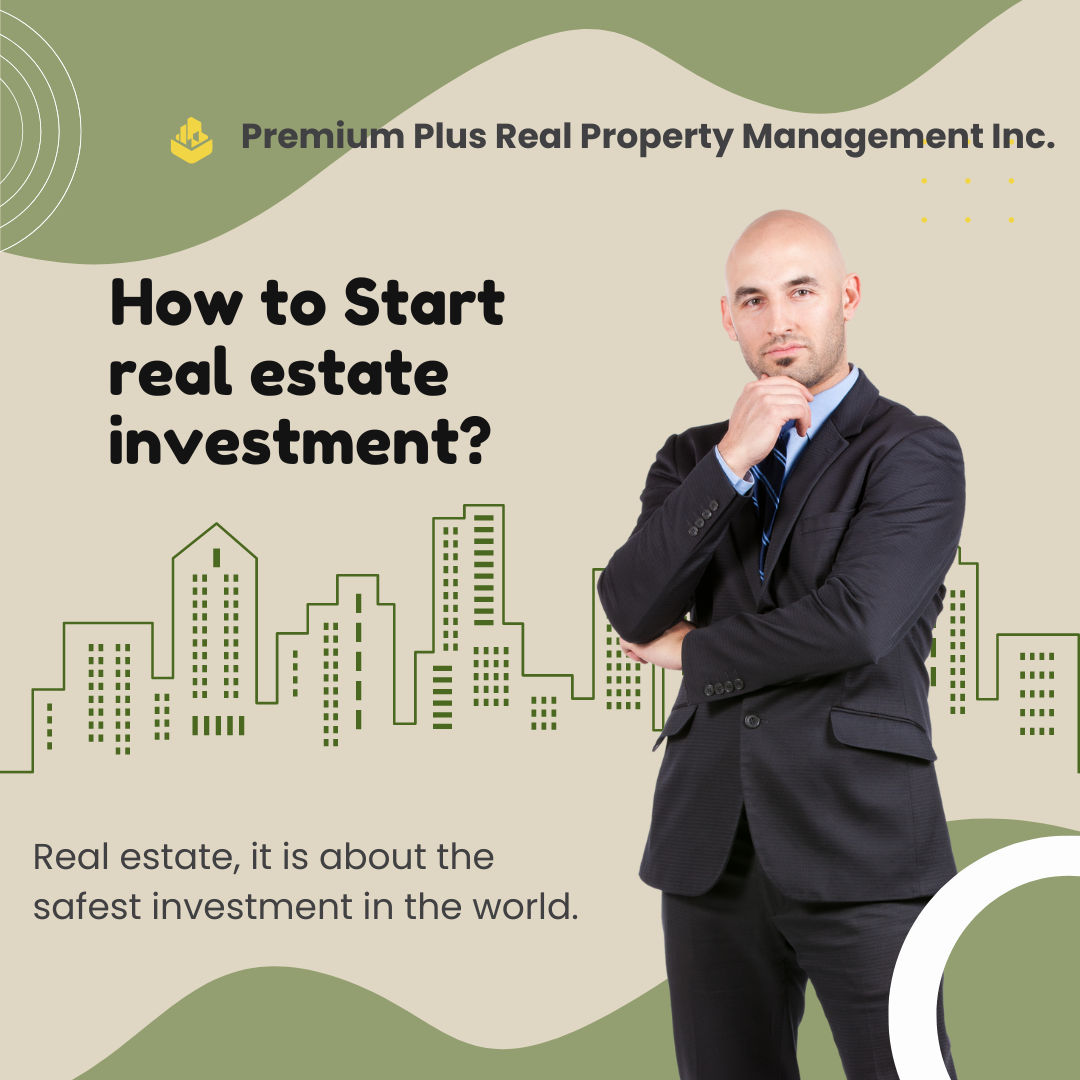 _____________________________________________________________________________________________